Based in the U.S. and headquartered in San Francisco, Recurrent Energy is a wholly owned subsidiary of Canadian Solar and functions as the U.S. development arm of Canadian Solar's Energy Group. Since 2006, Recurrent Energy has successfully developed and sold more than 1.9GWp of solar photovoltaic (PV) projects. Recurrent Energy's success can be attributed in part to the organization's commitment to the communities and environments where we operate. Together with Canadian Solar, Recurrent Energy is ushering the way into a new era of clean, competitive, mainstream power.
Project Development Approach
Over the course of more than a decade of project development, Recurrent Energy has emerged as a clear leader within the solar industry for successfully developing projects that fit seamlessly within the ecosystem, the community, and the economy of each project locale.
Every Recurrent Energy project is the product of a highly collaborative process. Our in-house team of developers, financiers, policy experts, engineers, and site specialists work closely with local, regional, and national stakeholders to guide projects through all stages of development. For our customers, the end result is more megawatts delivered on time, safely, and at highly competitive prices.
Recurrent Energy Management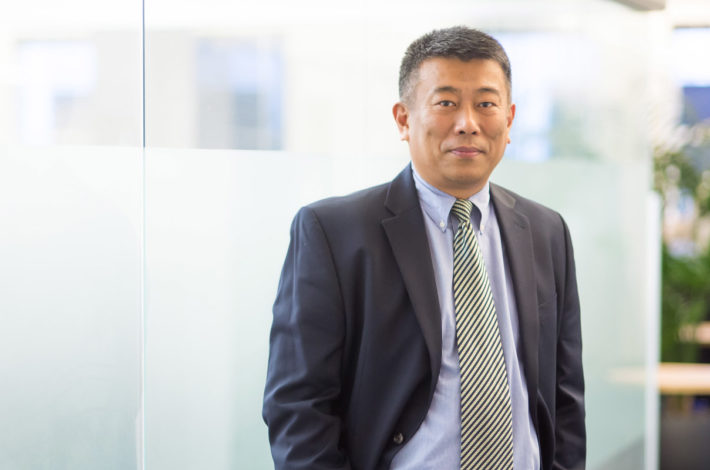 Yumin Liu
President
Yumin Liu brings more than 20 years of development, operational, and sales experience in the energy and manufacturing industries, with experience in leadership consulting and government service sectors. Before joining the Recurrent Energy team in May of 2015, he served as vice president of Canadian Solar, Inc.'s global energy business. For more than five years, Yumin was vice president of global project development with GCL and CEO of GCL Solar Energy, Inc., a subsidiary of GCL. Yumin holds bachelor's and master's degrees in Mechanical Engineering from Northeast University in China and a master's degree in International Commerce from the University of Kentucky.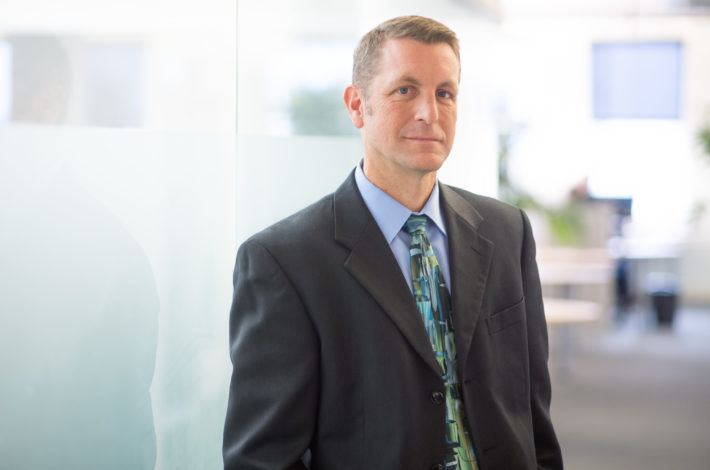 Geoff Baxter, P.E.
Senior Vice President, Engineering, Construction and Operations
Since joining Recurrent Energy in 2013, Geoff Baxter has overseen approximately 1.5 GW of solar PV projects brought to commercial operation. He has more than 19 years of experience across all phases of conventional power and solar power project design and operation with approximately 2.9 GW of utility-scale solar PV projects in construction or operation. Geoff is a registered Professional Engineer in California. He holds a MS in Mechanical Engineering from Texas A&M and a BS in Mechanical Engineering from California Polytechnic State University, San Luis Obispo.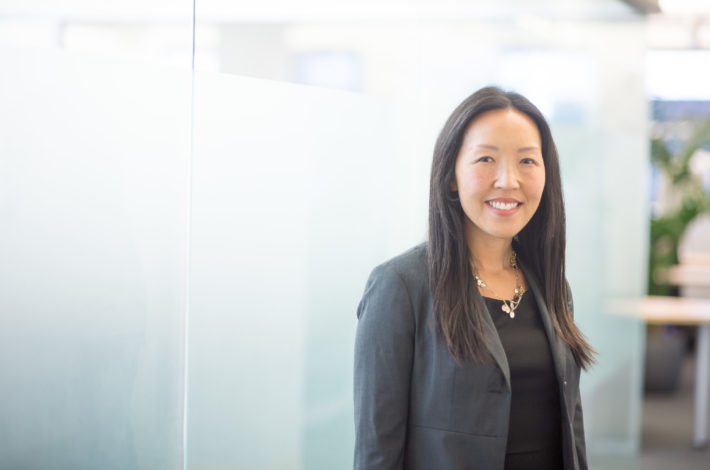 Helen Kang Shin
General Counsel
Helen Kang Shin brings more than a decade of experience to Recurrent Energy, where she oversees all legal aspects of project development, finance, construction, and operations for the Company. She also advises on M&A transactions, risk management, and leads the legal and compliance departments. Since 2009, she has served as a member and advisor to the California State Bar Real Property Law Section Executive Committee and has served on the Young Leaders Circle for Habitat for Humanity Greater San Francisco. Helen received a J.D. from Columbia Law School and a B.A. from the University of California, Berkeley.

Founded in 2001 in Canada, Canadian Solar (NASDAQ: CSIQ) operates as a global energy provider with successful business subsidiaries in 24 countries on 6 continents.
Besides serving as a leading manufacturer of solar PV modules and provider of solar energy solutions, Canadian Solar has a geographically diversified pipeline of utility-scale power projects. With the company's 2015 acquisition of Recurrent Energy, Canadian Solar's total project pipeline is 13.5 GW, including an increase of the late-stage project pipeline to over 2 GW. With state-of-the-art manufacturing facilities in Canada, China and Vietnam, Canadian Solar employs over 8,900 workers worldwide. This translates into more than 16 GW of panel shipments, or over 70 million PV modules, in the past 15 years.
Work At Recurrent Energy
If you enjoy working in a dynamic environment and share our passion for bringing solar power to the mainstream energy mix, please consider Recurrent Energy.